Are you looking to decorate your home with classic furniture made from types of mid century modern wood? Then look no further…whether it is choosing the right chair for your dream living room, re-imagining your dining room or as part of a do it yourself project for a patio or garden, mid century modern wooden furniture is always a fantastic choice for any home! But selecting the right mid century modern wood type is crucial in any purchase. From color to rigidity to durability, the choice for the customer may at first seem overwhelming. You need to take into consideration style, function and ultimately have a furniture set that you can be proud to show off to guests for years to come.
Mid Century Modern Wood Types
With this quick guide detailing the various choices of mid century modern wood types available to you, you'll be ready to make an informed decision! Here are seven wood types that come highly recommended by us:
Teak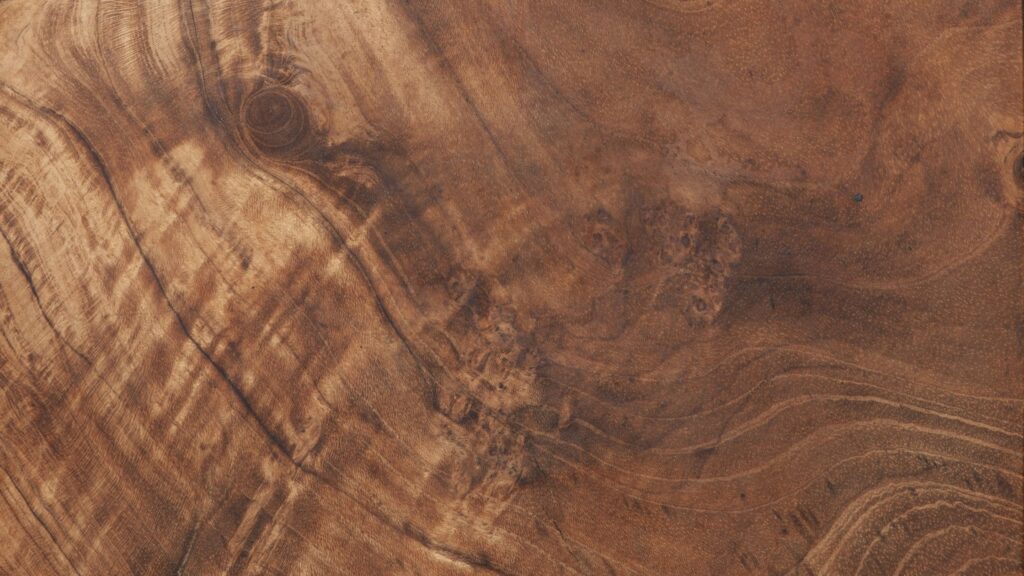 Teak is a durable light brown hardwood imported from South-east Asia, Central America and India. Its strength, combined with its light brown color that ranges from sandy to earthy browns, makes it perfect for both indoor as well as outdoor furniture. If you are looking for furniture that will delight guests at a dinner party held in your dining room or patio, teak is definitely the best choice! Teak has an even, straight and dark grain with a smooth, oily texture. This gives teak furniture an elegant, almost traditional appearance that suits dining tables as well as bedroom furniture such as chests of drawers and wardrobes nicely! For a high quality wood type that combines style and function, teak undoubtedly deserves its place at the top of this list.
Oak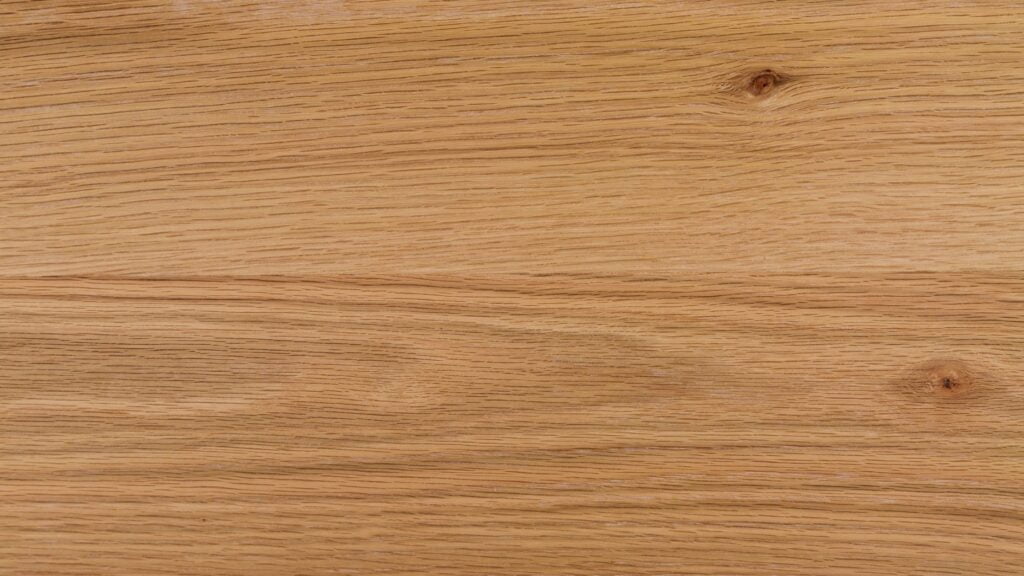 Another strong hardwood which has also traditionally been highly regarded is the famous oak wood. Oak is perhaps the most well known of the mid century furniture wood types, and with good reason! Originating from the Northern Hemisphere, oak has a light brown color with a soft, patchy grain. For those looking for dining room or outdoor furniture, look no further than oak! Oak is very water-resistant and will likely survive any long-term damage from water or other liquids. If you are thinking of refurbishing your kitchen, oak's soft color will nicely compliment warm lighting and offer a more modern look. Given its strong, durable nature, oak is also an excellent choice for larger pieces of furniture such as desks and bookshelves.
Ash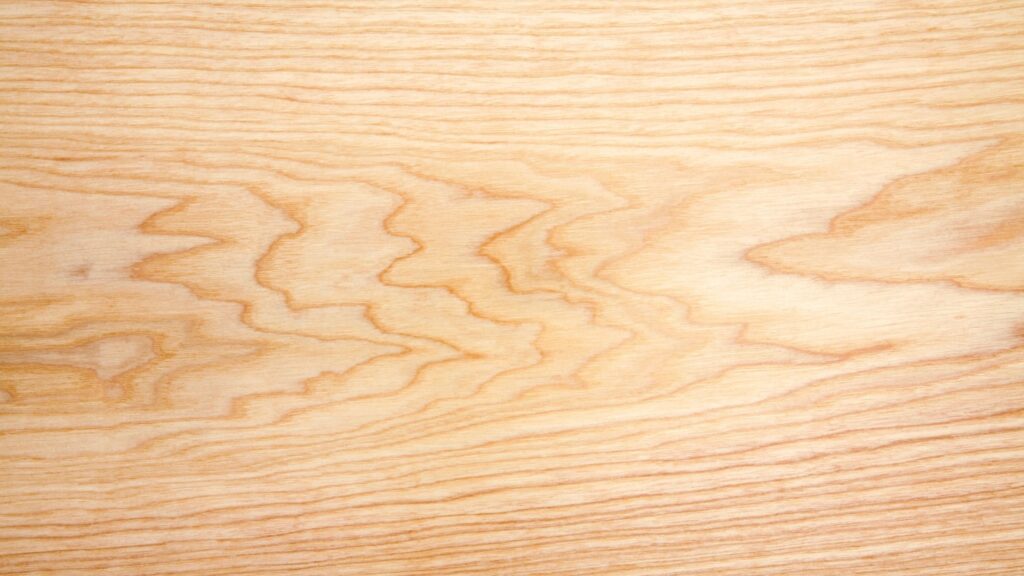 A much heavier hardwood than teak and oak, ash has a light brown color with a distinct dark brown grain. Largely originating from Europe, ash wood is very resistant and is primarily used for indoor furniture, including cabinets, coffee tables and chairs. Its light color nicely compliments furniture made of darker wood types such as teak and rosewood. Ash furniture is therefore an excellent choice if you are looking to break up the uniformity of your home decor. Much like oak, ash wood furniture also looks fantastic under bright, warm lights and is therefore a great choice for any kitchen!
Beech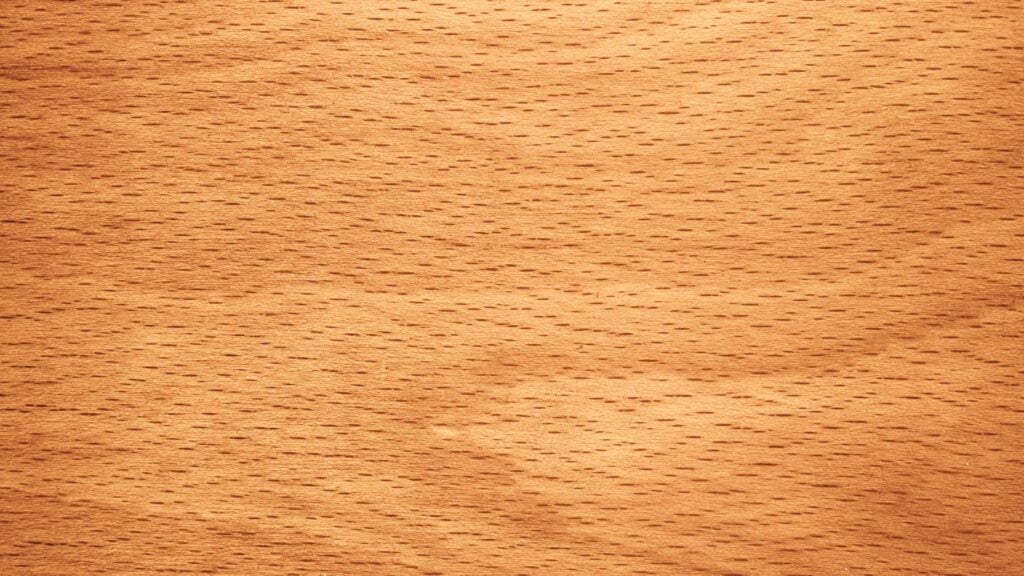 Hailing from Western and Central Europe, beech has a unique rose-cream color and an even, straight grain that is almost faded. Beech is a very flexible wood during the manufacturing process, and is therefore an excellent choice for highly customized chairs and tables. An great wood for applying artistic detail, beech wood furniture adds a unique character to any style of home decor. Because its grain is less pronounced than the other wood types, beech's simple yet eye-catching color is often found on the inside of furniture. You can expect a high quality chest of drawers to have a polished beech interior as well as a beautiful exterior.
Mahogany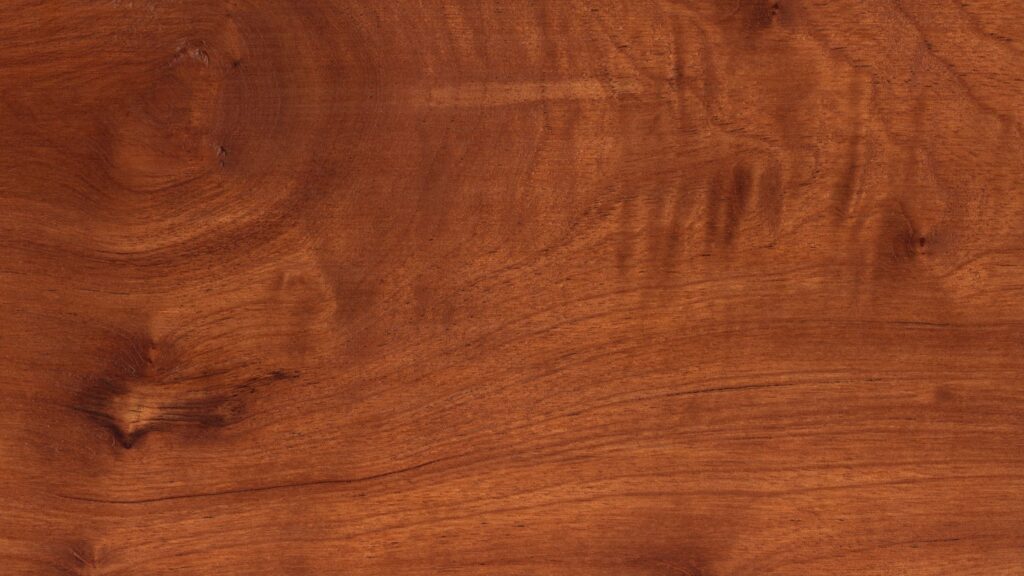 Mahogany affords a wide variety of colors and has an almost stripe patterned grain that covers the entirety of the wood. The Central American country of Honduras is the home of the most famous mahogany types, and this wood is highly regarded as durable and resistant to damage and decay. This makes mahogany the wood type of choice for those wanting a set of furniture that will last for decades to come. Another interesting feature of mahogany is that it turns to a darker shade of brown as the furniture ages. Mahogany furniture is a fantastic choice for anyone looking to add an array of warm colors to their home.
Rosewood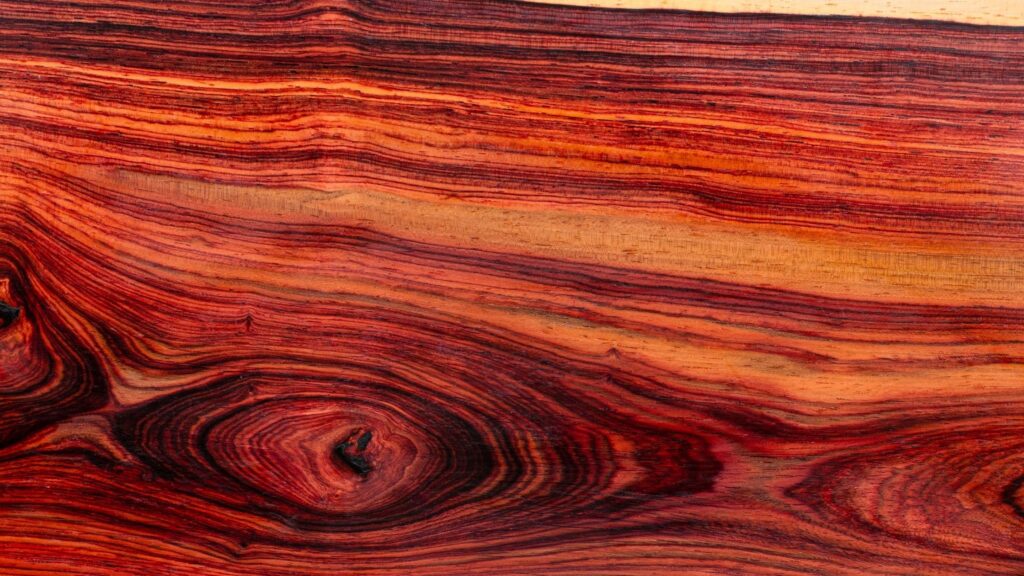 Rosewood is a South American wood well known for its rose scent and highly regarded around the world as having a beautiful blend of warmth and authenticity in its appearance. It has a darker color than most of the other woods listed so far and a clear, thick grain occasionally peppered with wave patterns. As rosewood is seen as endangered, mid century furniture already made from this wood type is rarer and highly sought after. Impress your guests with rosewood furniture that is guaranteed to stand out in any style of home decor!
Walnut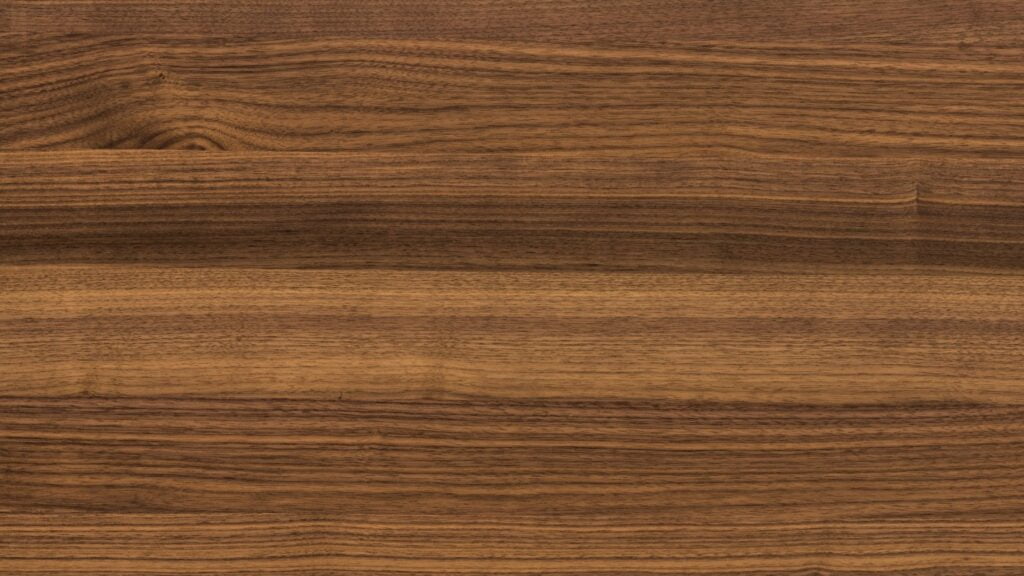 A mid dark brown wood with a distinct, largely straight grain marked with long chevrons. Originating from the Eastern United States, Walnut wood is a very decorative wood suitable for most types of furniture including chairs, tables, wardrobes, and beds. A strong wood that is resistant to decay, walnut is also a great choice for dining rooms and patio sets. Its smooth texture makes it well suited for any furniture with surfaces as a defining feature such as tables and desks. No dining room is complete without a beautifully crafted walnut dining table standing at the centre!
Mid Century Modern Wood Furniture
Spoiled With Mid Century Modern Wood Types!
Whether it's a new wardrobe, a do it yourself project for your new dining room or something for the garden, buying wooden mid century furniture is always an excellent idea to spruce up your home decor! Now that you know what wood types are out there, take the time to browse through the wide range of beautiful mid century furniture available. You'll be amazed how much difference choosing the right mid century modern wood types make!
Shop All Mid Century Modern Furniture
More Great Mid Century Modern Wood Furniture
We may receive affiliate commissions from the links on this page. These help us provide more great content at no extra charge to you.
Other Great Articles To Read